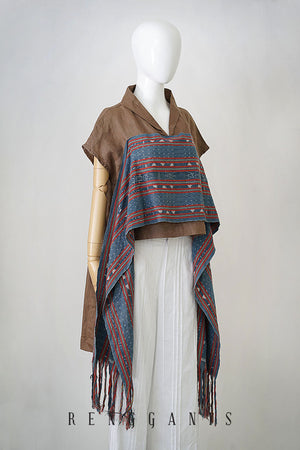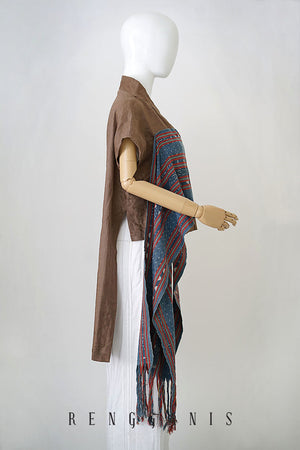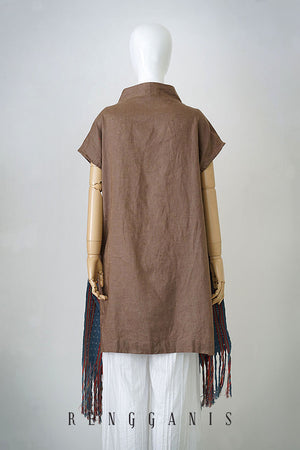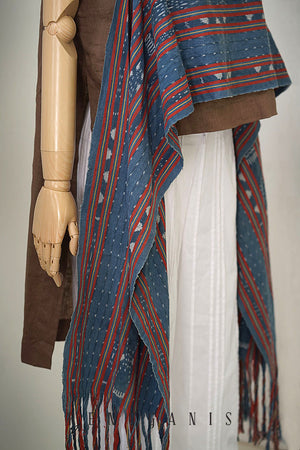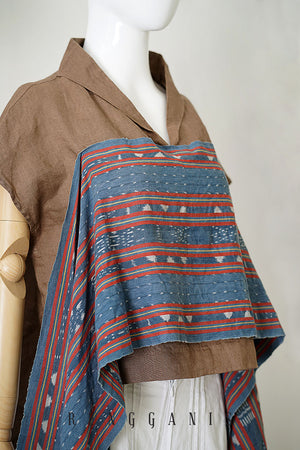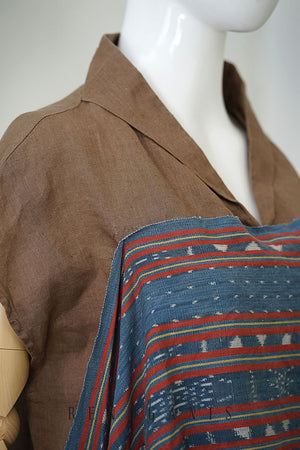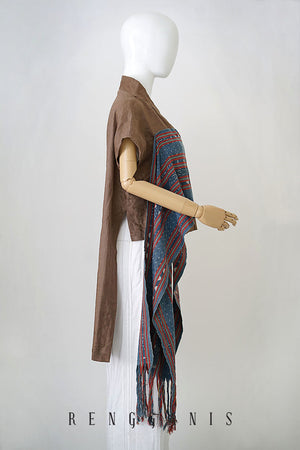 Uncut Rei with Palu'e Sikka Scarf
Rei top in plain 100% Linen, combined with an uncut handwoven naturally dyed scarf from Palu'e, Sikka, NTT.
Pintuck Pants, 100% cotton, handmade pintucks. Can be ordered in other colors depending on fabric availability.
Note : Prices of each item can be seen on the product pull-down menu. This item is one-of-a-kind and is already sold. Please contact us to find out if there are other available colors or motifs. E-mail to rengganis.info@gmail.com or WA 081802231222.